Art is my way to know the world. Wonder is my thrust in looking for extraordinary in ordinary and Nature is the nourish of my artistic language. In my artworks, illustrations and drawings, I often use Surrealism and Symbolism as declinations to tell the experience of the human being with its wealth of myths, symbols and meanings.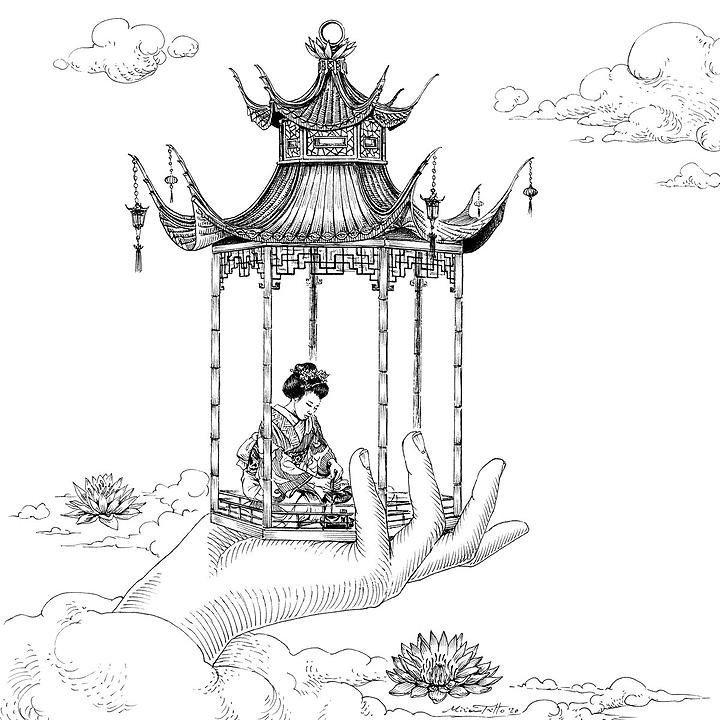 When you live by subtraction, the essential lights up.
Ideas have the thin wings of bees, wings that carry more weight than we can imagine.
By following the link below you will find more information about collectible Fine Art prints dedicated to literary authors. The prints are made using Hanhemülhe Bamboo certified paper (24 × 33 cm).
Limited edition (50 copies per subject) numbered and signed.
You will also be able to know and buy "Like an open book": 20 imaginary interviews with 20 great authors of the past accompanied by their graphite portraits.
Text and illustrations realized by me; published by Hop Edizioni.